Active since 2014, GyaniPandit is working in the field of education for a better tomorrow and with a goal to make education available to everyone affordable.
Join our program for interactive, LIVE instructor-led learning and take your skills to the next level.
Professional Certification in Data Science
Professional Certification in Data Science with Placement Assistance​.
Certification Program In Machine Learning
Certification program in Machine learning Placement Assistance​
Comprehensive Artificial Intelligence Bootcamp
Comprehensive Artificial Intelligence Bootcamp Placement Assistance​
Python Certification Course
Python Certification Course self-paced with a live doubt session.​​
Web Design Certification
Web Design Certification Course with Live Projects
Full Stack Java Developer
Full Stack Java Developer Course with Certification​.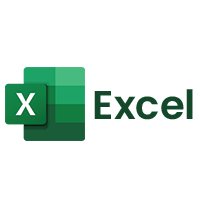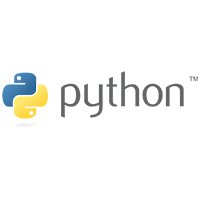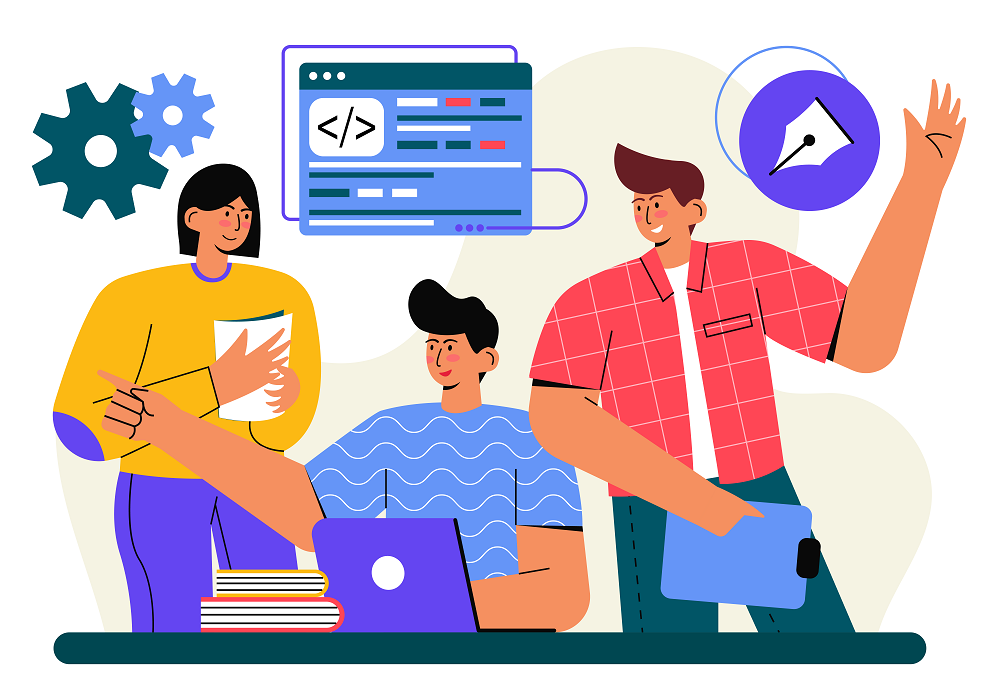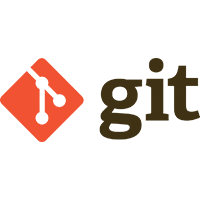 Grow-UP your career with In-Demand Skills
You can 2X your salary within a few months by learning the most demanding IT Courses for top companies.
Doubt Support, Mentorship.
Certificate
Learn industry-relevant skills.
Placement Assistance​
Any Questions?
Talk to our team directly.
A Course Counsellor will get in touch with you shortly
Don't worry about expensive courses - find ones that are affordable and fit your budget.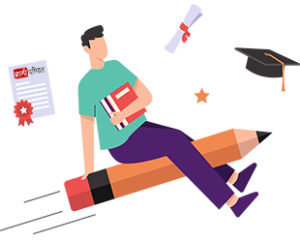 Our goal is to provide accessible and affordable education to all students, regardless of their background or financial situation. We believe that education should be a right, not a privilege, and we strive to create a learning environment that is inclusive and supportive for all. Through innovative approaches and partnerships, we aim to break down the barriers that prevent students from achieving their full potential.
Ready to jump your career to the next stage?
Please fill in the details and we will get back to you with all the necessary information